Product Description
The PC2100 is a dual 12-cell lithium polymer battery charger designed for drone users for industrial drones and agricultural drone batteries. The two 12-cell lithium batteries can be balanced and charged at the same time, and the maximum charging current is 20A. Operating modes include fast charging, accurate charging, battery storage and housekeeping mode. This machine can be used with the charging butler G1220. Connecting two charging butlers can charge 8 batteries at the same time. The machine is simple and convenient to operate, with master-slave mode to simplify the operation steps.
8 sets of batteries can be charged in sequence
The charging butler is connected to the PC2100 charger. It is an automatic charging management system device. It can expand each charging port to 4, and can connect 8 lithium batteries in two ways, and follow the order of remaining power from high to low. Charging. Intelligently detects the battery level and automatically recharges the next battery after it is fully charged.

Double rolling bearing high speed fan
The double-ball bearing high-speed fan and the disc-wing blade design provide powerful wind pressure performance to ensure efficient heat dissipation.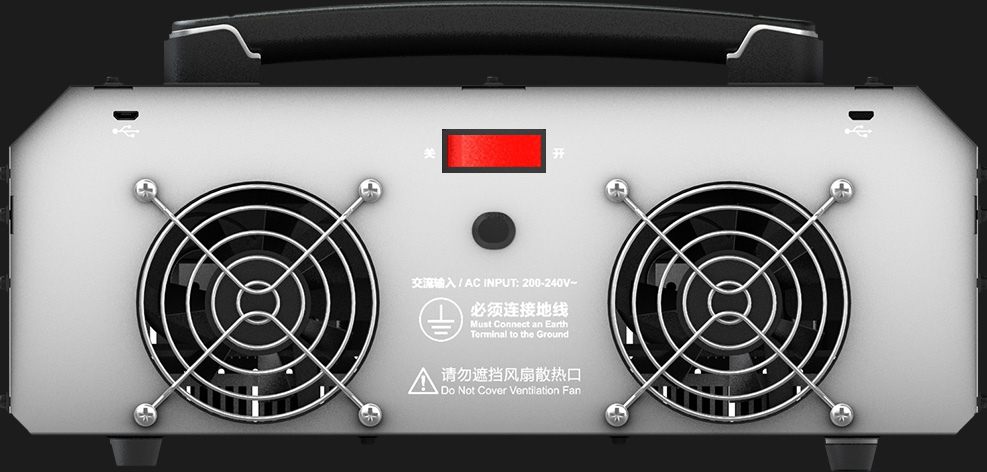 PC2100 high-power charger, AC input, can convert AC voltage into DC voltage, suitable for charging 12S LiPo/LiHV battery, storage charge and discharge, internal resistance detection, dual-channel synchronous setting of this machine, with short circuit protection and reverse connection protection And over temperature protection. One-button charging operation function, etc.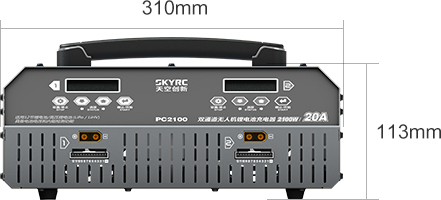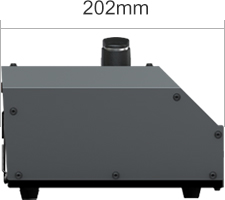 Shell material: sheet metal
Size: 310x202x113mm
Weight: 5.8Kg