Product Description
5010 Burshless Motor is the drone motors for Industry Drones . It is a very light motor only 166g per unit. Providing 0.8kg to 2kg per axis of rated load capacity. The wide rage of KV with different Drone Propeller can get wide range loads. Use for 1 to 2kg payload quad copters with 30 to 40 minutes flight time ,And work for a hexa drone Flight Platform with 2 to 5kg payload.
It is good for many different application scenes. This Brushless motor Designed with weather-proof. Prevent for corrosion ,Rain, Snow. And centrifugal cooling system bring higher efficiency of the heat sinking. It adds reliability and enable for continue running.
It is good for rescue drones , Survey Mapping Drones. Light payload (Such as wireless megaphone, search light etc) but long endurance flight time.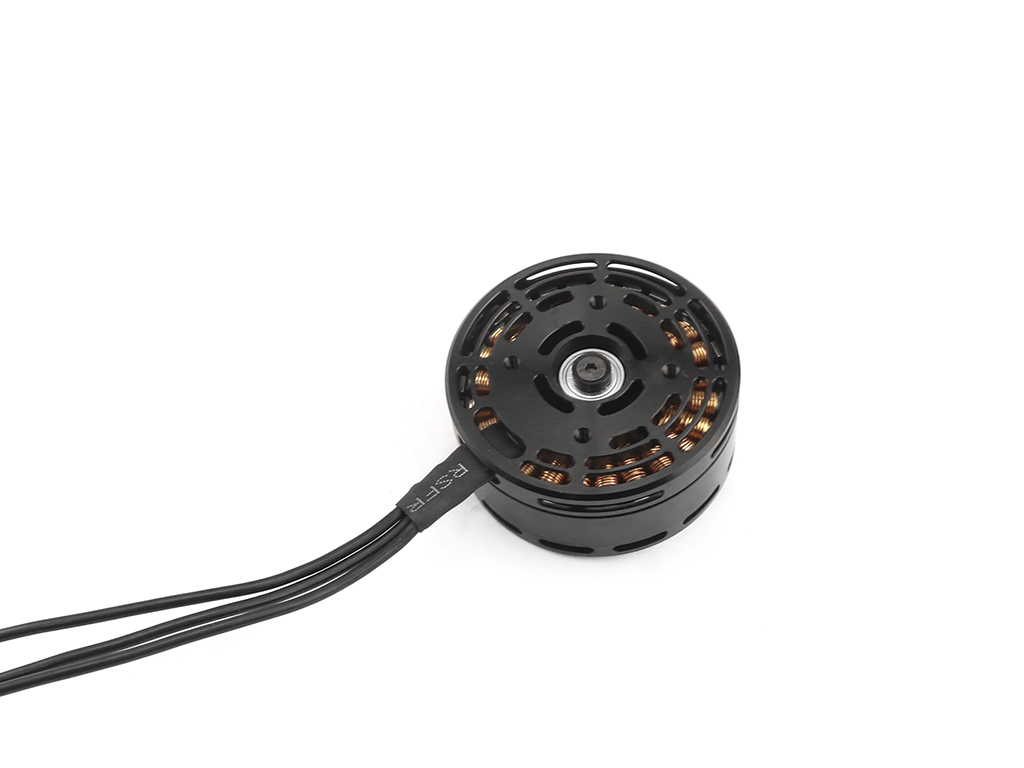 Parameters: