Product Description
The planeet-850 indstrial drone flight platform is very small quadcopter drone,Folded it can put it into a backpack. If custom build with different Drone Motors and Drone Propellers it has the payload range from 0.5 to 2.5kg. It is a long endurance flight drone. With full canopy covered frame for rain-proof. The application to security patrol drone,Environment monitoring drone etc if equipped with different equipments.
* If you have experiences for build Drones, You also can buy our Drone Frame and Drone Propulsion System build the Agricultural Spraying Drone with Drone Flight Controller which you prefer.It will be econonmy than buy a ready to fly drone.
Big battery tank :
Can load :6S 10000mAh to 6S 22000mAh Drone Lipo Battery.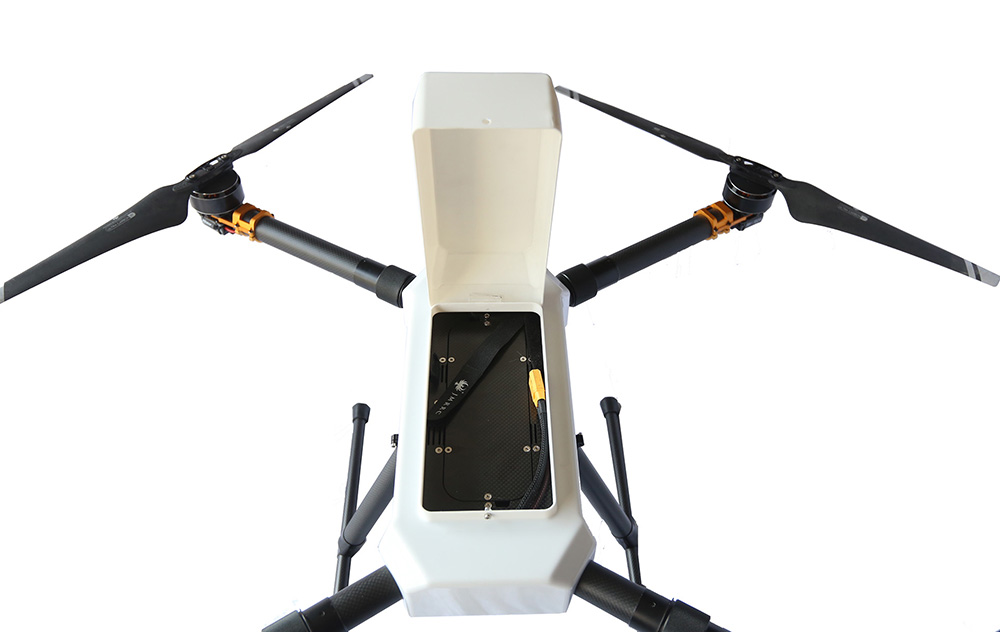 Quickly open the way, so that his maintenance becomes very simple.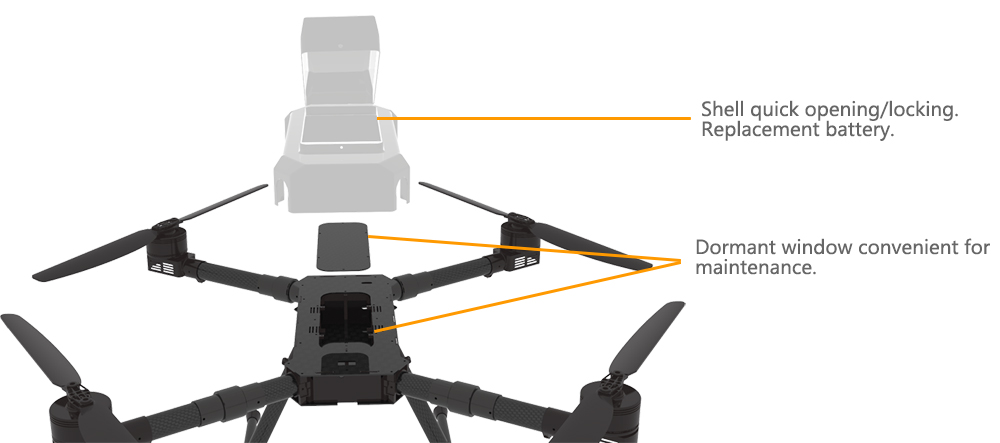 Stronger Strength Body:
Full carbon fiber boards and carbon fiber arm pipe to build this drone frame body, Use ø30mm arm pipe to avoid the vibrtions.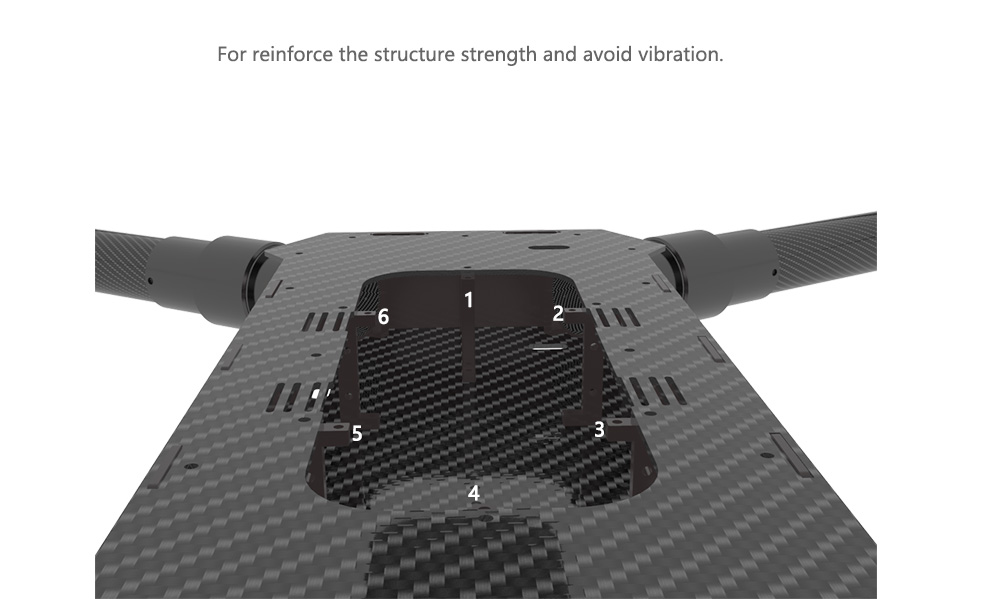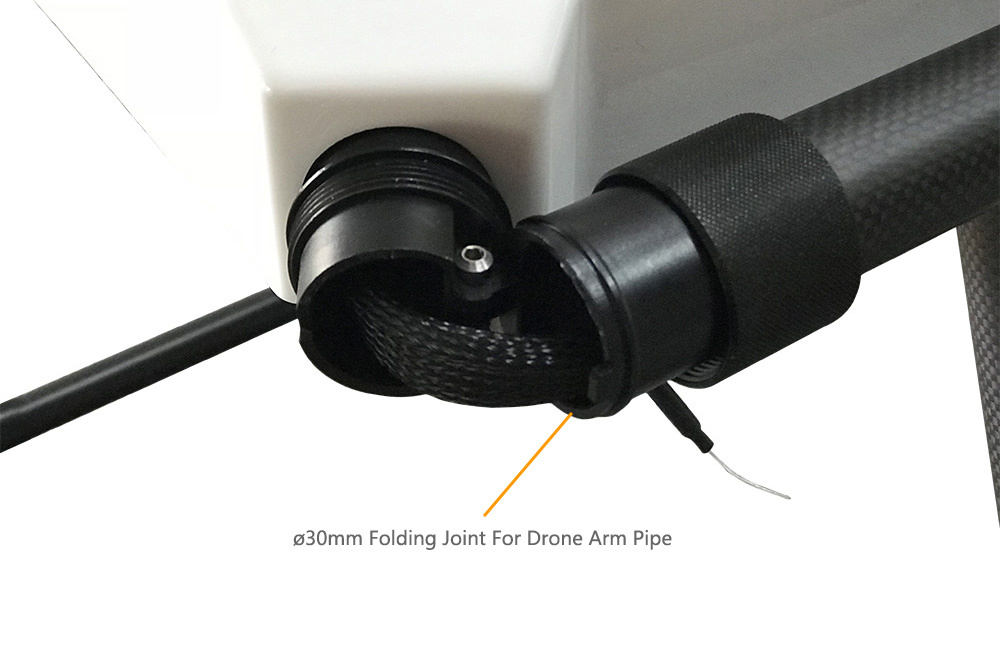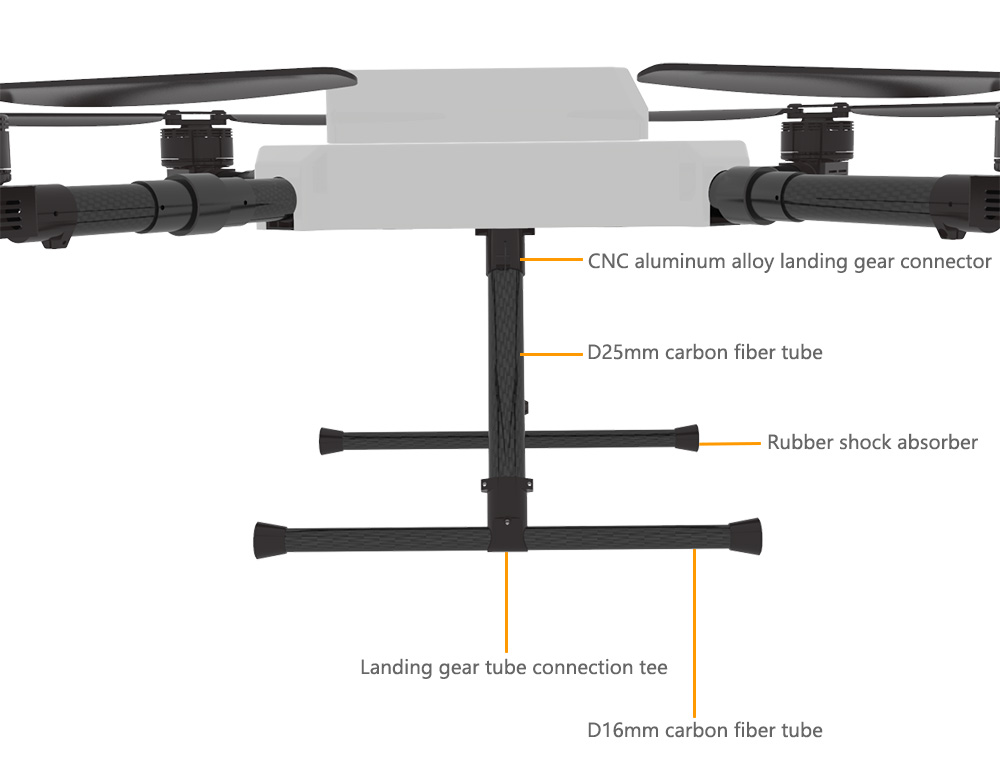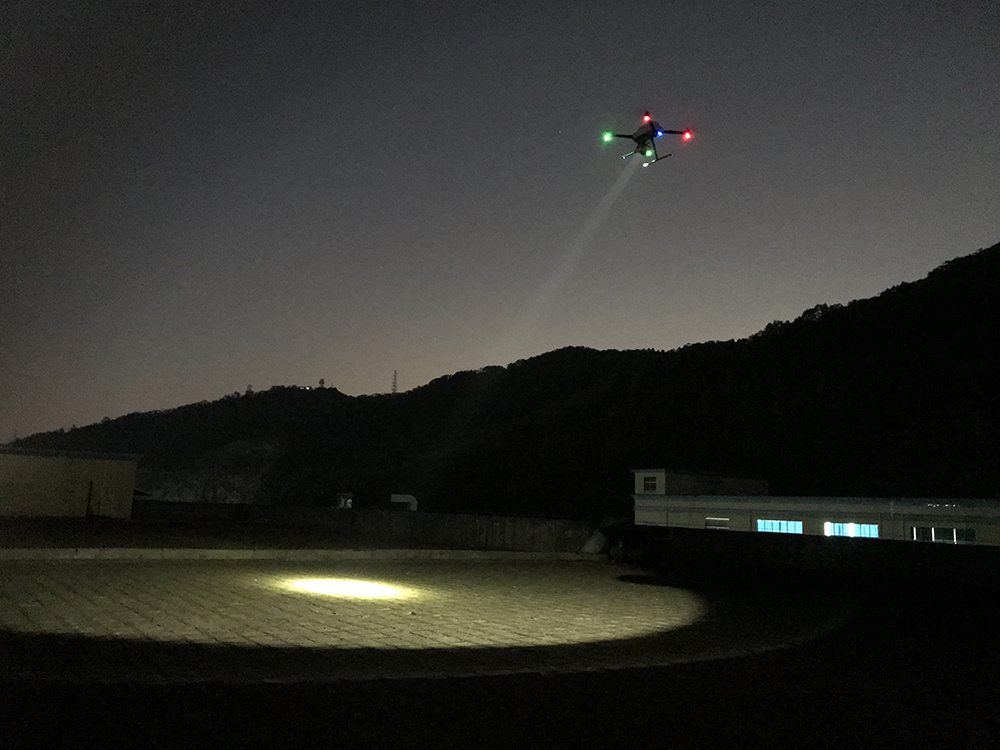 Equipments mount can be custom made:
We can help to design the equipments mount for this drone let u easy mount the equipments.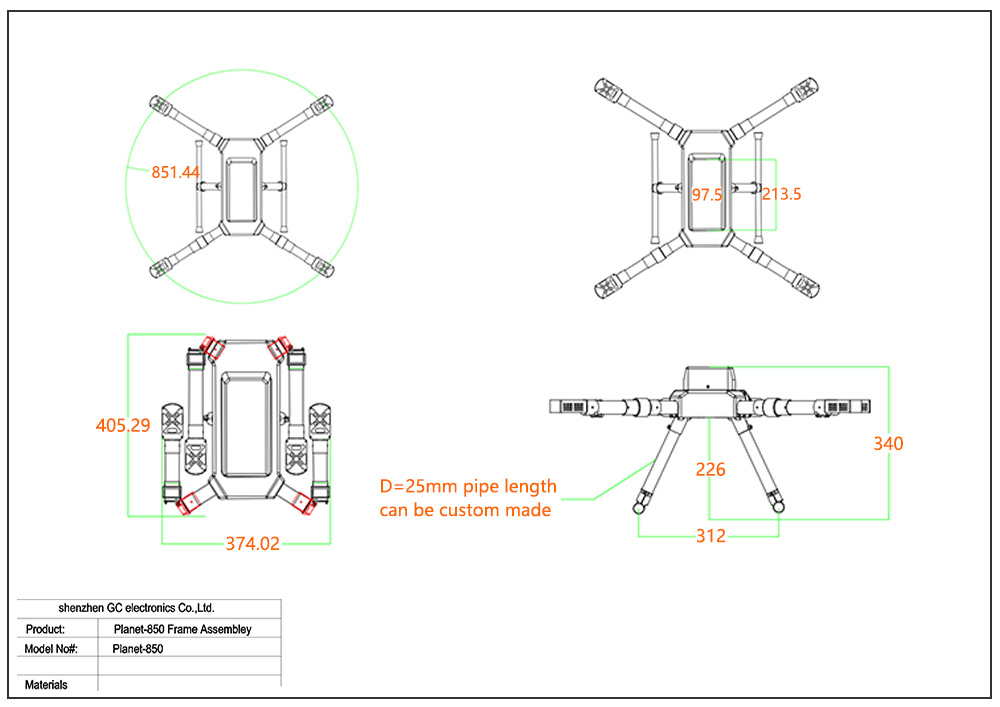 We have follow propulsion system recommend for different payloads.
payload

motor

propeller

battery

Drone weight

Hover time

1

5010

2170

6S 20000mah

3.4kg

40min

2

5408

2170

6S 16000mah

3.5kg

35min

3

5408

2170

6S 12000mah

2.85kg

30min

4

6215

2170

6S 12000mah

4kg

20min