Product Description
X6215D Motor is the drone motors designed for Agricultural Spraying Drones and industrial application multirotors . Providing 2.5kg to 4.5kg /Motor of rated load capacity.
Complete installation of motor,ESC,Propellers. Save the assmbly time. Designed with weather-proof. Prevent for corrosion ,rain,salt spray. And centrifugal cooling system bring higher efficiency of the heat sinking. It adds reliability and enable for continue running.
The combined type of screws holes let this motor compatible with straight propeller 2265, foldable F2270,F2338 propellers for different application scenes.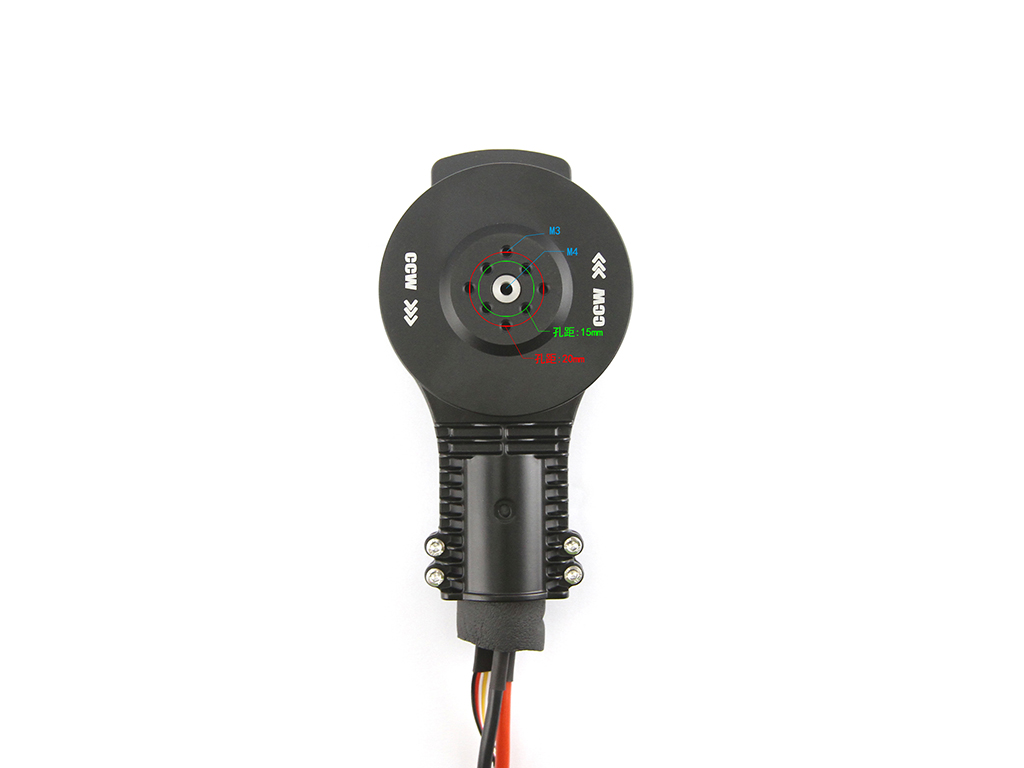 The motor mount for 30mm carbon fiber pipe (tube )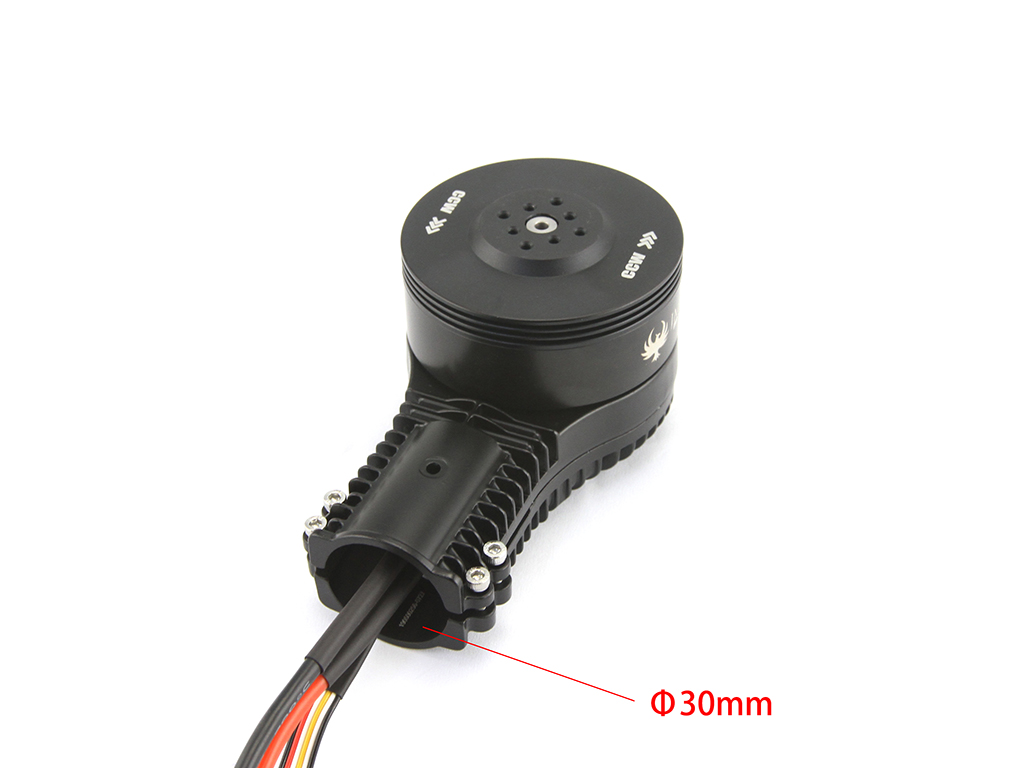 Motor mount has the screws holes for installation of Anti Collision Nozzle. And it also can use the landing gear instead of the nozzles if you prefer.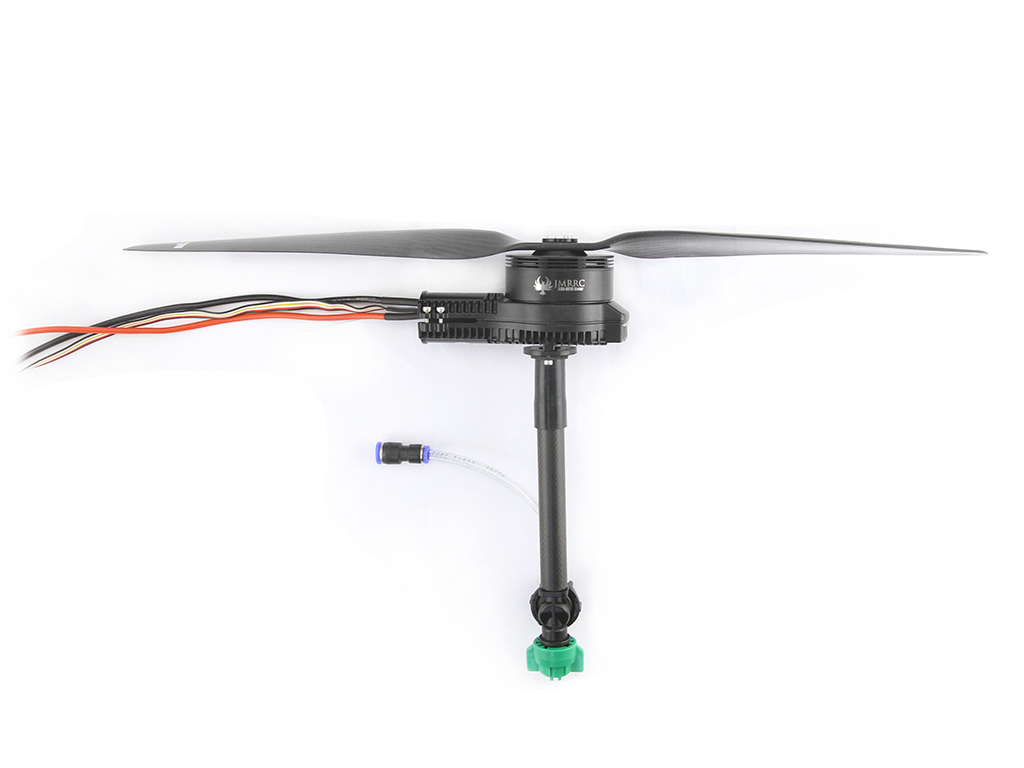 Parameters: