Product Description
8318 Motor is the heavy loads drone motors for Agricultural Spraying Drones and industrial application multirotor. Providing 5kg to 8kg /Motor of rated load capacity.
Designed with weather-proof. Prevent for corrosion ,rain,salt spray. And centrifugal cooling system bring higher efficiency of the cooling. It adds reliability and enable for continue running.
8318 Motor with 80A ESC and 32*105 Propeller for quad copter allow takeoff weight up to 33kgs.
Compatible with 30100 carbon fiber straight propeller, and Foldable 30*105, 33*106 drone propellers.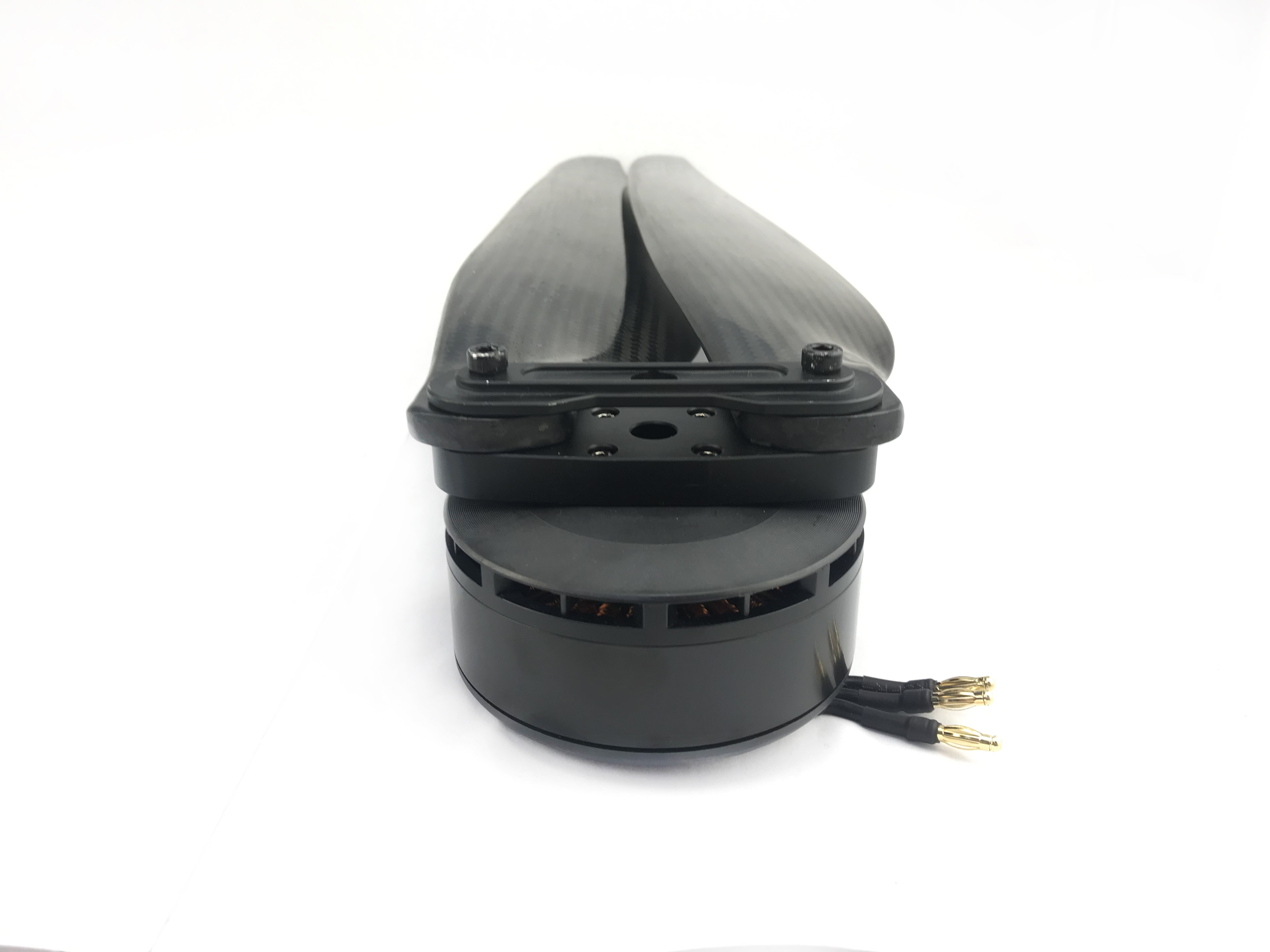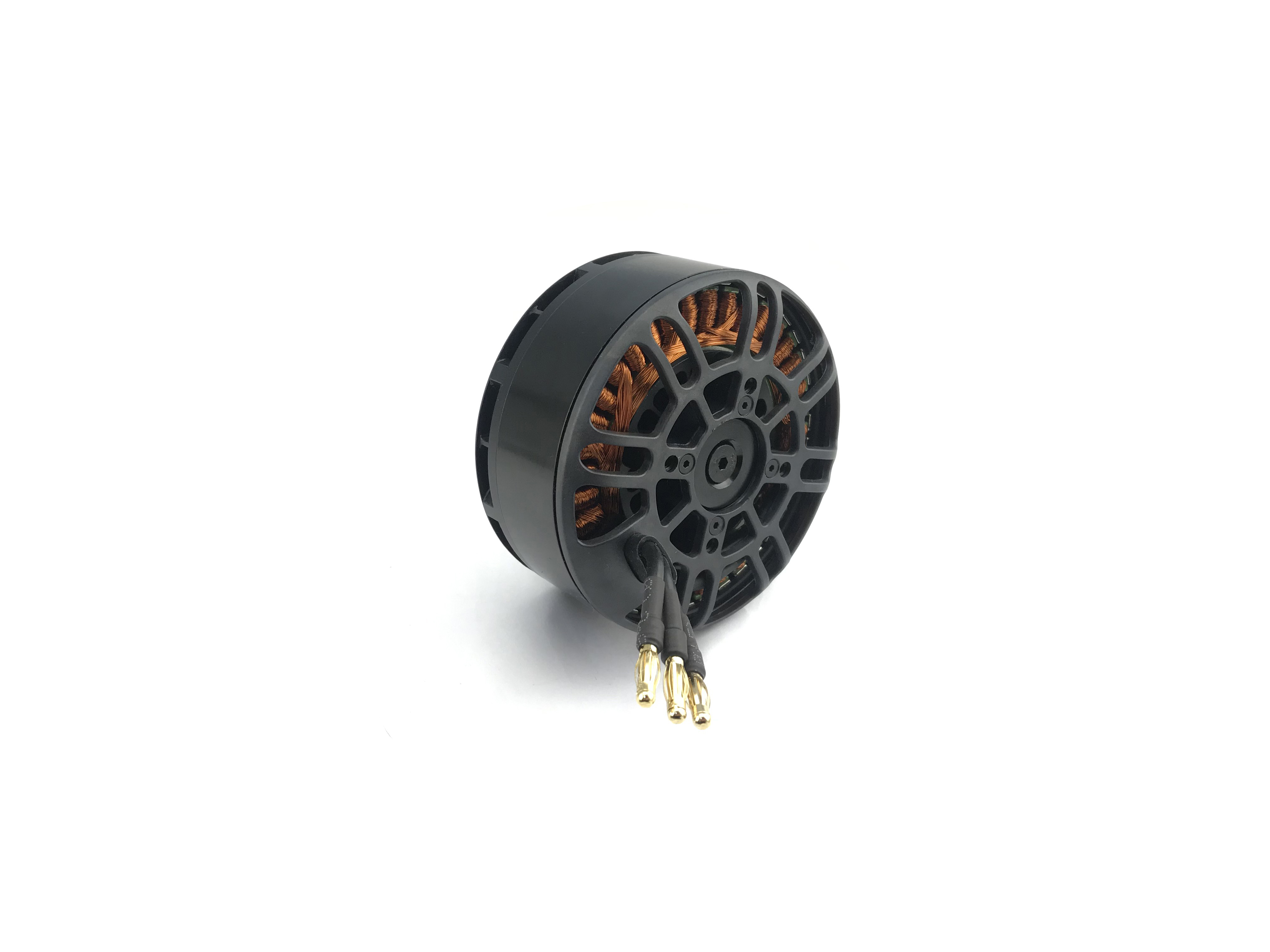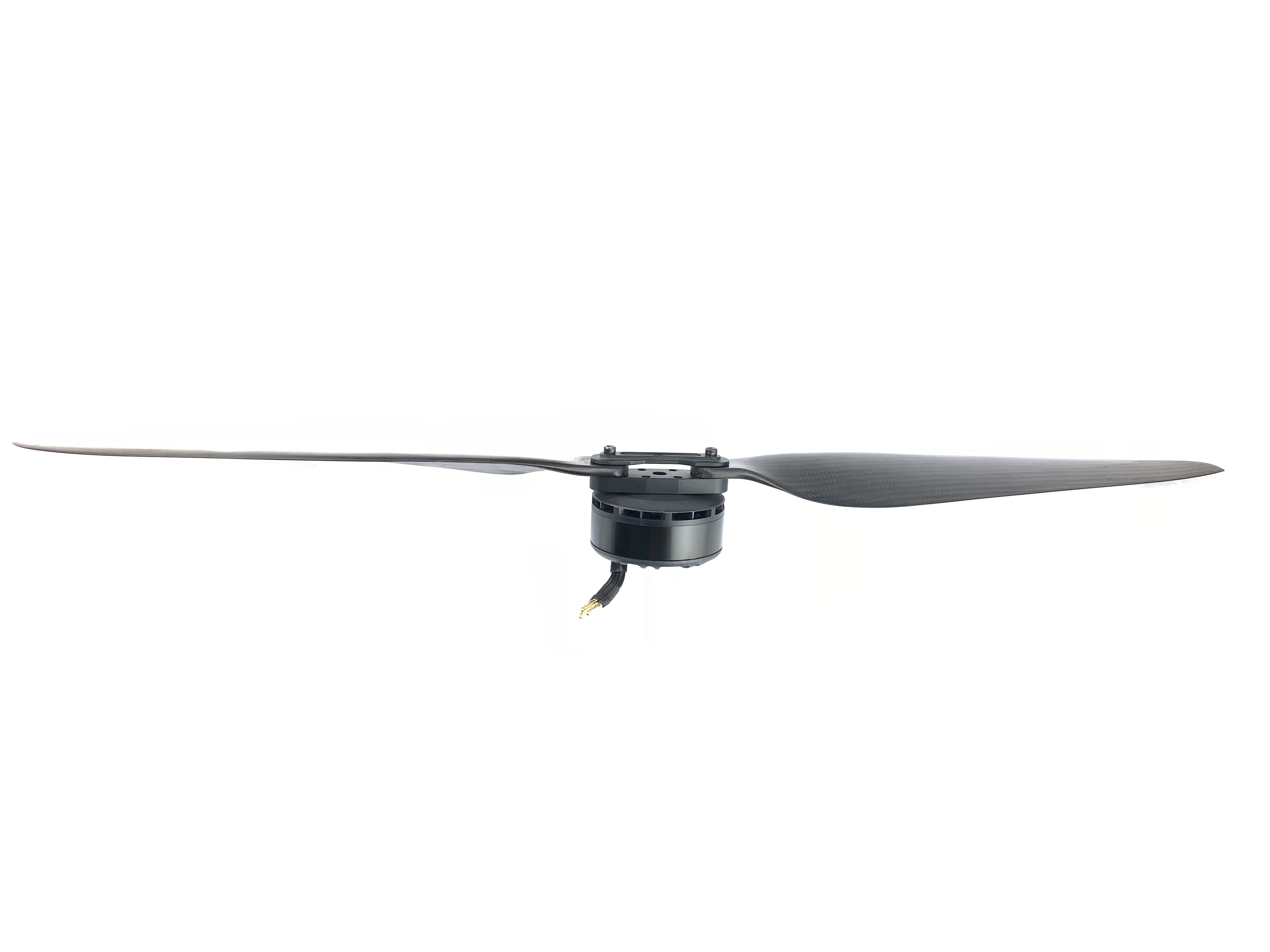 Parameters: