Product Description
D8 Heavy Duty Power System is the drone motors for the Agricultural Sprayer Drones and industrial application multirotors. Providing 4.5kg to 8kg /Motor of rated load capacity.
It is combined with (12~14S) 60A Drone ESC,Motor Mount, Folding propeller .Designed with weather-proof. Prevent for corrosion ,rain,salt spray. And centrifugal cooling system bring higher efficiency of the cooling. It adds reliability and enable for continue running. It is good for quad rotor with 26kg take off and 38Kg Hexa Drone Flight Platforms .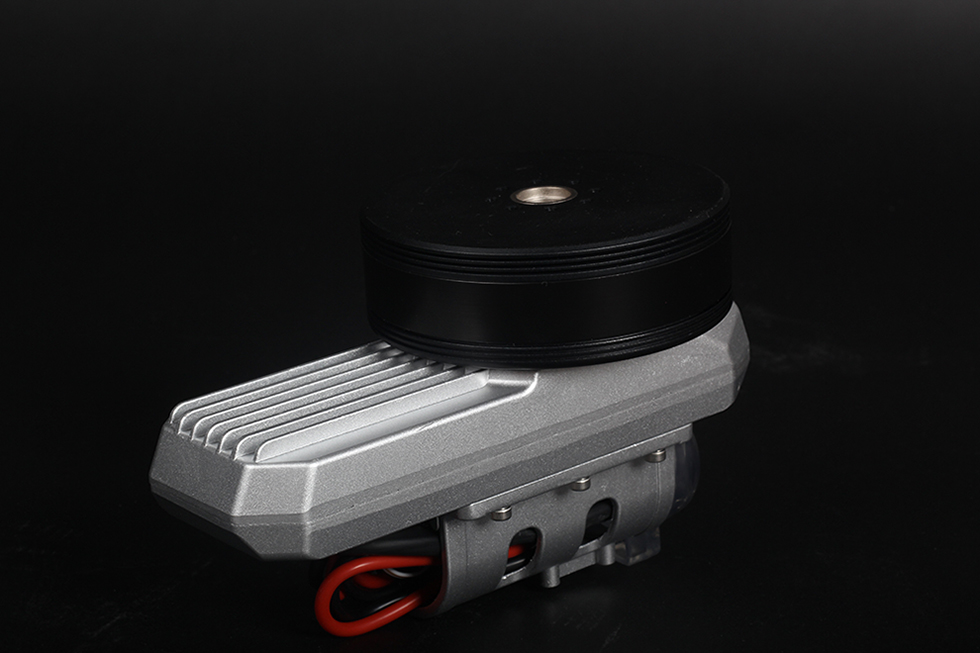 The Motor Mount for Ø40mm Carbon Fiber Pipe. LED lights on the Motor mount side.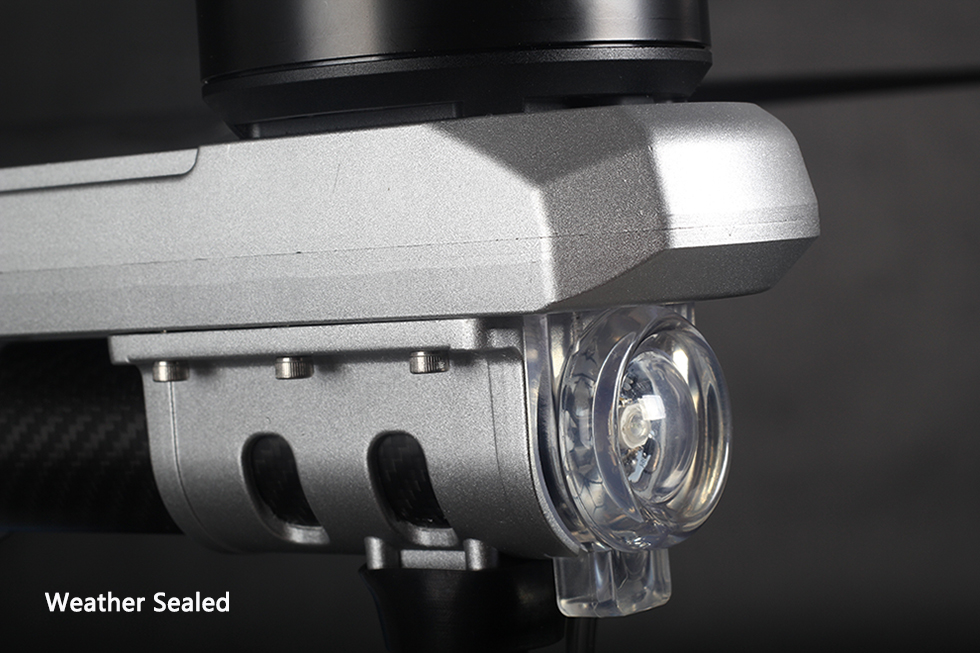 Parameters: