Product Description
Alloy Drone Motor Mount for ø18mm Carbon Fiber Tubes. Designed for 2212,2312,3110,3508,4010,4112 series Drone Motors ,suit to the screws holes as the measurements. Made by Aluminiium 6061 Alloy. 2.5mm thinckness of the sides. H shaped cut section make this motor mount light and stronger.
Oxidization color red or black.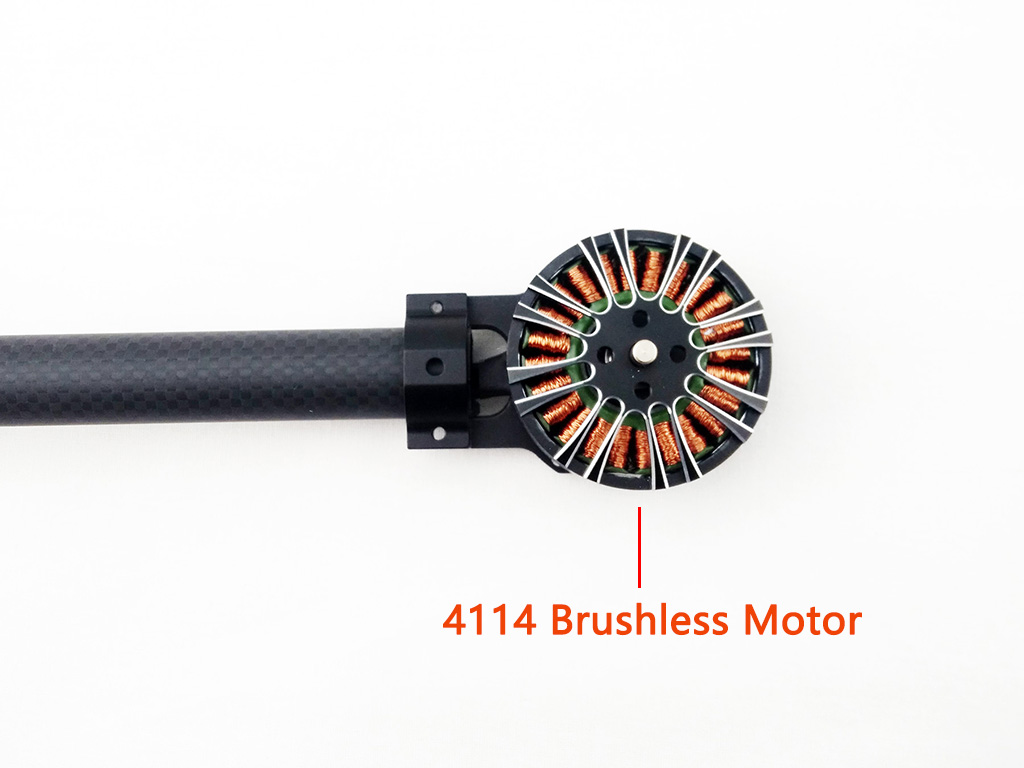 Parts List:
Motor Mount x1
M3*8 screws x2
* The motor mount do not include the ESC inside.
Measurements